Meet Our Staff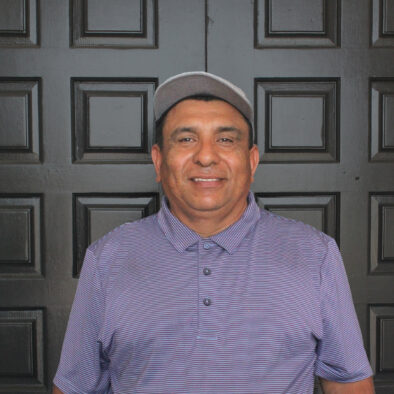 Oseas Lopez
Superintendent
Oseas Lopez brings decades of experience to Oso Creek Golf Course. He has worked for American Golf Corp and in the golf industry for 30 years throughout Southern California and has been a superintendent for 18 years. His goal is to make the experience for all golf patrons unforgettable.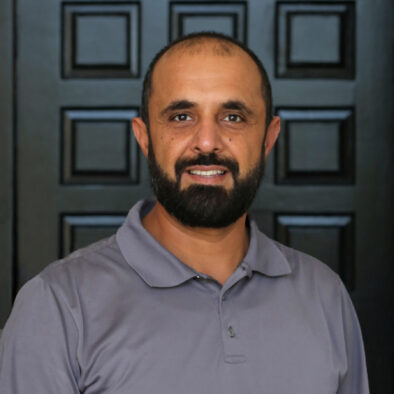 Khaled Ayub
Brand Manager
Khaled Ayub is devoted to providing outstanding customer service and employing Mission Viejo's brand of excellence at the golf course. His goal is to provide an incredible golf experience to the residents of Mission Viejo and beyond.
Rebecca Orellana
Executive Chef
Rebecca Orellana has been a professional chef for the past 9 years and has a background in management. She loves customer service, guest experience, and going the extra mile to put smiles on faces. Her mission is to inspire the world with creative, innovative food through the art of cooking.