Meet Our Staff
Natalie Bernal
General Manager
Natalie Bernal is the General Manager of Oso Creek Golf Course. This will be the third golf course undergoing major improvements during her career. Natalie jumped at the opportunity to be part of the City of Mission Viejo's vision to make Oso Creek Golf Course the best-kept secret in Orange County.
Armando Troncoso
Superintendent
Armando Troncoso has worked in the golf course industry since 1982, bringing decades of experience and expertise to the job. Armando has served as the Oso Creek Golf Course Superintendent for the last two years.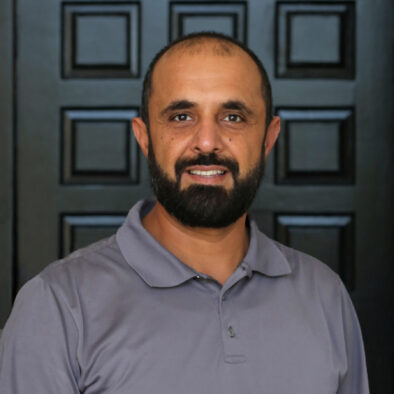 Khaled Ayub
Brand Manager
Khaled Ayub is devoted to providing outstanding customer service and employing Mission Viejo's brand of excellence at the golf course. His goal is to provide an incredible golf experience to the residents of Mission Viejo and beyond.
Thomas Ramirez
Executive Chef
Thomas Ramirez, an award-winning chef who has been creating delectable farm-to-table fare at the City National Grove of Anaheim, has been named the new executive chef of the Oso Creek Golf Course. Chef Ramirez has an impressive culinary background sprinkled from coast to coast.